January 20, 2012 in Event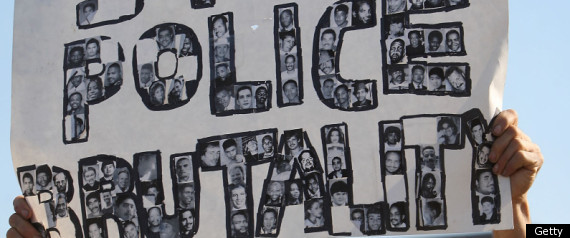 Join us to demand justice for community members who have been assaulted by Denver police officers at the Denver Diner.
Officers Kevin Devine and Ricky Nixon were fired from the Denver Police Department for arresting and brutalizing four innocent women and then falsifying reports about the incident.
On January 13th, hearing officers at Denver's Civil Service Commission rehired both Devine and Nixon to the Department with backpay. These hearing officers (Susan Eckert, Lawrence Leff, and Rhonda Rhodes) are the same people who gave police officers their jobs back in the DeHerrera case last year.
Officer Nixon is a known repeat offender and participated in the hate motivated assault that nearly took Alex Landau's life months prior to the incident at the Denver Diner.
Join CPC to demand justice in this case and an end to racial profiling and police brutality.
When
January 20th, 2012 12:00 PM through 2:00 PM
Location
Wellington Webb Municipal Building
201 W. Colfax Ave
Denver, CO 80202
United States